9 Lives Cozy Mystery Series
This series will eventually stretch to nine books that tell the story of Christy Jamieson—young mother, abandoned wife—as she searches for the truth behind her husband's disappearance. In the process, she discovers that family has a whole new meaning and love can come from the least expected places.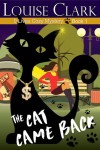 Book 1, The Cat Came Back, is available now in e formats and in both trade paper and hardcover print formats.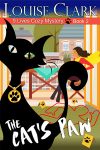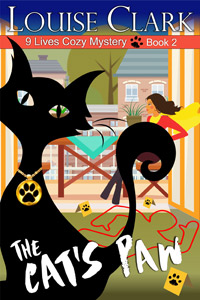 Book 2, The Cat's Paw, is available now in e and print.
Book 3, Cat Got Your Tongue, is with the publisher and will be available before the end of the year.
Book 4 (title TBA) is being written as we speak!
Recipe for Trouble
Written and now in production, Recipe for Trouble will be available soon.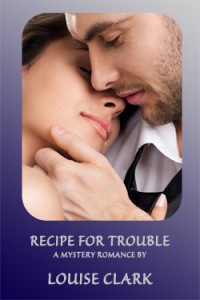 Angelica Redding is the ultimate event planner. If things go wrong at her events, she fixes them. Or her assistant Molly does. Good thing too, because the cooking contest she's organizing has just turned deadly.
Previously published on the Radish platform, it is being produced as a full novel and will be available in e and print versions.