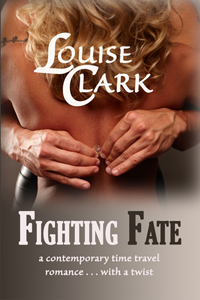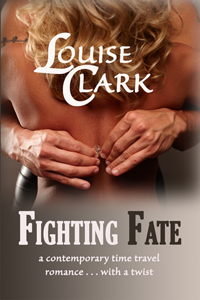 Ever wonder what would happen if your favourite relative was a guy who was born before the American Revolution? And you were friends because he used your special aura to visit you in your own time?
What would you do if he decided life in his own time sucked and he needed a vacation in your today?
Check out Fighting Fate and see just what Faith Hamilton does when her ancestor, and friend, Andrew Byrne comes to visit. Read More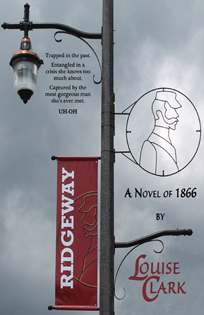 When Jaclyn Sinclair researches the Fenian Invasion of 1866, a little known incident in US and Canadian history, strange things start happening, until she is flung back in time to the day the invasion began. Taken prisoner, she is questioned by Sean O'Dell, one of the invading Fenians. Now she's stuck in 1866, in the middle of a historical event she knows far too much about, being interrogated by one of the most gorgeous men she's ever met…Hmm. Trouble ahead.
Ridgeway was first published as part of the bestselling time travel anthology, Swept Through Time. Now that Swept has been removed from publication, Ridgeway is being republished as a standalone novel. The story will be the same, but the look will be different. Coming soon!