Hearts of Rebellion Series
These three novels take place in England, France and Scotland. There is a rebel in every one—a man who fights for what he believes in and for the woman he loves.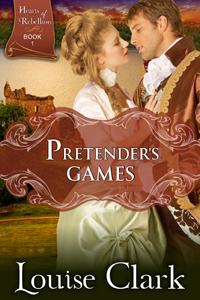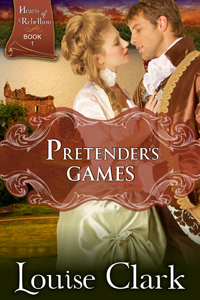 Scotland, 1750. The Rebellion is over. The Highlands are tamed.
Or are they?
With Bonnie Prince Charlie loose in the British Isles anything can—and will—happen. Can James MacLonan, returned rebel, find a way to keep his head, his lands, and the Englishwoman he loves? Read More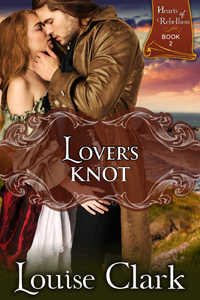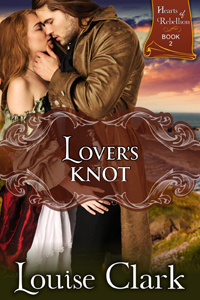 England, 1659. The English Civil War is over, the flighty king, Charles the first, is dead, and his son, Charles the second is an exile. Royalists across England are lying low, as the Puritan victors rule. Philip Hampton believed in Oliver Cromwell, but now Oliver is dead and his son Richard is not the ruler Oliver was. When Philip is sent to spy on Royalists suspected of trying to bring back the king, he doesn't want to believe in their cause.
But that was before he met the alluring Alysa Leighton.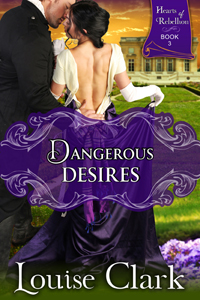 Nicholas Prescot, Earl of Wroxton, is not quite what he seems.
Stephanie de la Riviere has absolutely no guile in her.
A daughter of France, Stephanie's life has been turned upside down by the events of the French Revolution. Now a refuge in England, under the protection of Wroxton, she will do anything to ensure her beloved father's escape from France. Nicholas isn't about to let Stephanie throw her life away in an impetuous scheme, but before he can save her, Stephanie will brave the leaders of the Revolution itself.