Pacific Rim and the beaches of Vancouver Island's west coast are so beautiful that I took dozens of pictures. Here are some of my favourites.
Fog and driftwood near the shoreline at Wickaninnish Beach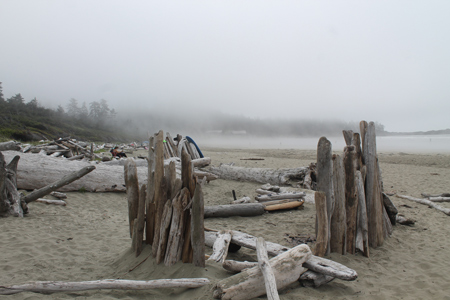 Optimists?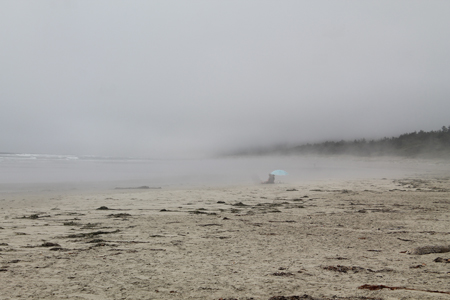 Long Beach looking south toward Wickaninnish Beach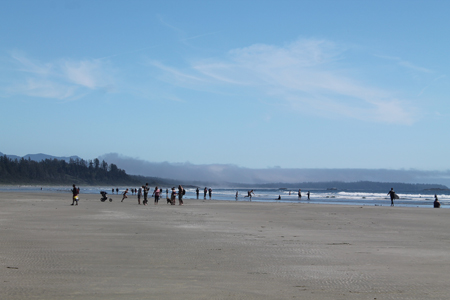 Rocky shore and surf
Enjoying the waves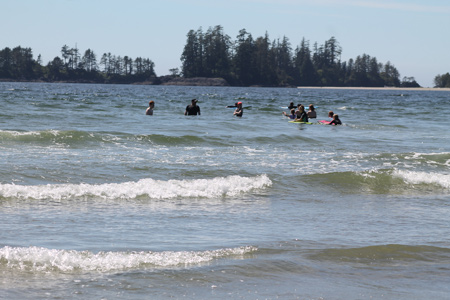 Not at Pacific Rim, but on the way. A mountain stream beside the highway. Looking west.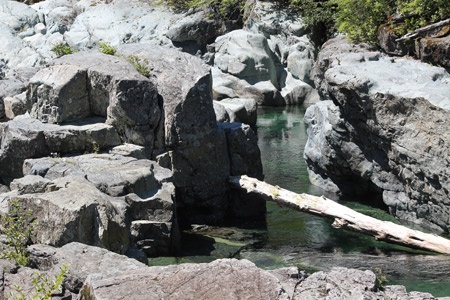 Same stream, looking east