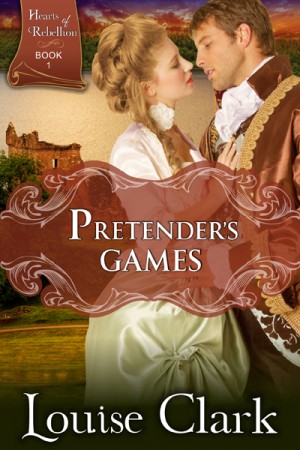 Over the last few months I have been working to organize republication of my three historical romances.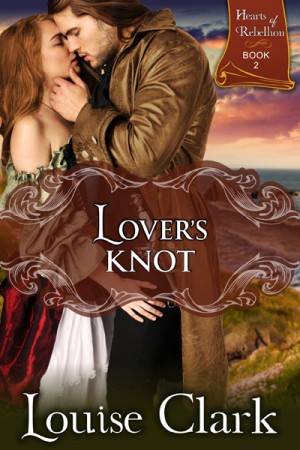 Pretender's Games, Lover's Knot, and Dangerous Desires, first published in the 1990s,  are now available in e-book format with wonderful new covers that I just love.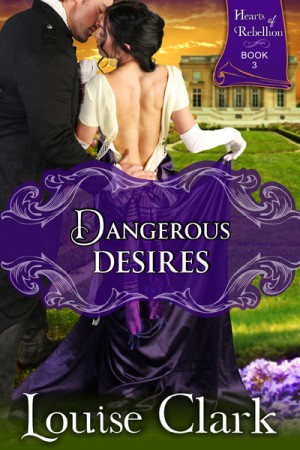 The books have been organized into a series titled Hearts of Rebellion and can be purchased in Kindle and e-pub formats. A print version of each book in trade paper size will also be available in the coming months. To see all the books together, visit my page at eBookDiscovery.com .